Real-time digital experience composability
Instant, relevant, web-scale
Life happens in real time. So should digital experiences. WebSight is letting them constantly flow: from responding to incoming data, to processing and delivering experiences that are perfectly timed, personalized and global.
How real-time DXP works
WebSight uses event streaming pipelines to respond to data incoming from various sources and transform it into digital experiences ready for lightweight global delivery.
Powered by event streaming
So you finally can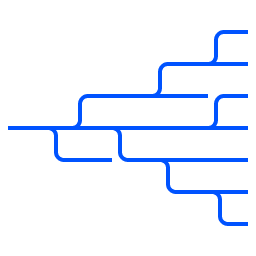 Use any data source
Create experiences in response to any data, regardless its origin or type. Whether it's a CMS or internal system, it can push data to WebSight in real-time without disrupting any existing process.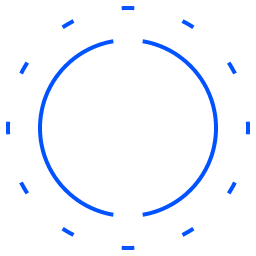 Build as you want
Choose solutions based on your requirements, not by what the platform allows. As data processing and experience delivery needs evolve, these systems can be quickly upgraded or replaced.
Scale globally, fast
No matter the data volume, geographic location, or number of individual users, WebSight delivery layer remains responsive, serving the freshest data every single time.
WebSight Content Management System
CMS native to real-time
for rich editing experience
with no burden of integrations / old code
for developers used to enterprise CMS
versioning and multi-tenancy
What RTDXP is capable of
WebSight use cases
Real-time updates for ecommerce
Offload resource-intensive services off of traditional Digital Experience Platform monolith to achieve significant performance improvements.
Go to use case
Improving page load times at scale
Integrate data from diverse sources for better observability, streamlined operations and unified customer experience.
Go to use case
Future-ready features
It's time to engineer for growth
that process experiences asynchronously
that can be integrated via loosely coupled architecture
of WebSight platform to thousands of nodes across regions
keeping in sync with the upstream persistent log
WebSight metrics
Pick up a blazing speed
500k
per server, at any amount of servers (NGINX)
0,06 s
to process published data
for end-to-end publishing, in multi-step pipelines*
0,006 s
to get the page into browser
with freshest data, without cache or CDN
*measured in September 2023, in two scenarios: in the first scenario, a product data event was sent from Product Information Management (PIM); in the second, a page template was published from the Content Management System (CMS).
The processing pipeline involved a sequence of steps: (1) persisting data in the store, (2) generating the page, (3) creating a full-text search feed, (4) sitemap update and (5) propagating of results to both the search index and the web server. Latency was measured as the interval between receiving an incoming event and completing the propagation.
Build event-driven experiences that go beyond content